Welcome to the new Phy-HP website.
PHY-HP designs and maintains its website "in house", allowing you to access information that is fully up to date.

New Phy-HP E21 LB 15
Cu and Sag
Full-Range drive unit.
Tribute to Bernard

Video : visit Phy-HP
Movie is made by Fritz de With of STS-Digital.

New workshop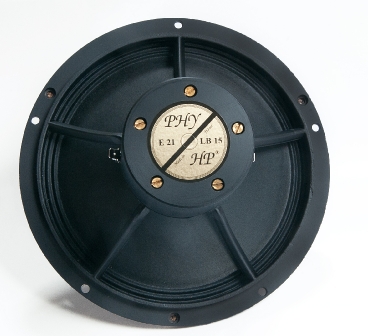 Phy-HP Loudspeakers © 2017. All Rights Reserved.